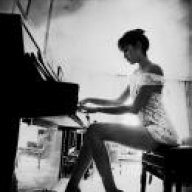 Feb 8, 2011
20,918
382
83
✨
https://www.techradar.com/news/4k-vs-8k-is-it-worth-upgrading-to-full-uhd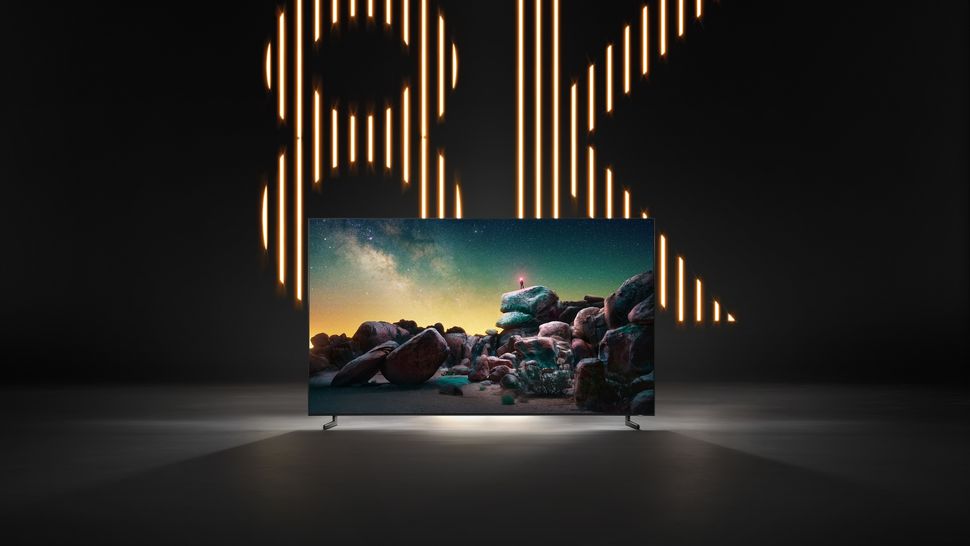 Eventually we will upgrade to Full UHD 8K, there's no turning back from that.
There's another video aspect that to me and to some video experts has a considerable level of importance:
FPS
(Frame per second or High Frame Rate) - For Gamers, Sports watchers, Fast Action movie lovers.
But that's for another time in another thread ...
Right now is to slowly evaluate 8K versus 4K for our future, even if today we aren't sure yet.
Still, as mentioned in that short article there are benefits today from 8K TVs, the upscaling being one.