Some WBF members had asked me in pm previously : how come you have listened to and compared so many diff brands/models of audiophile products?
I always answer by saying that Hong Kong is a compact city and audiophiles can have frequent gatherings easily.
Also there are so many dealers/retailers and used hifi shops to visit in HK.
Give WBF members an example : I spent yesterday a Sat afternoon listening to and comparing hi-end products in one of the big hifi dealer & used hifi shops in HK.
The shop occupies several units in a commercial building in the Mongkok area of HK.
This is their biggest listening room for hi-end products :
This is one of the smaller listening rooms of theirs :
This unit houses their used component shop section :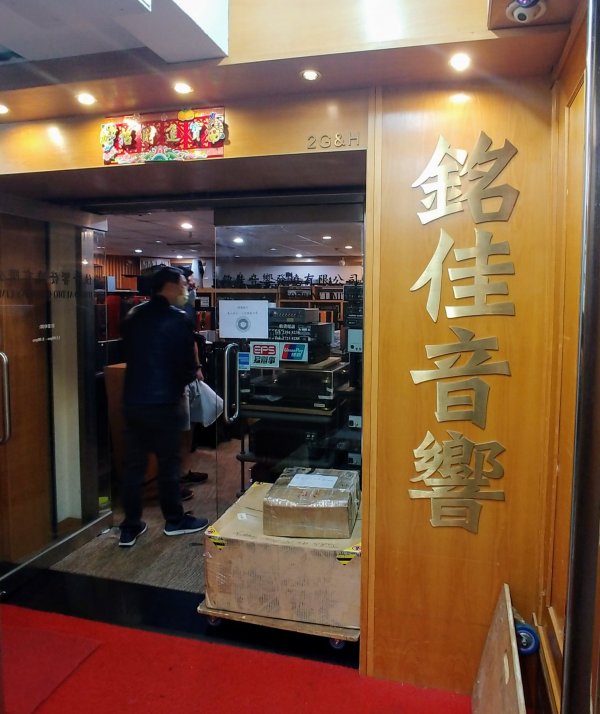 A disclaimer : I am not in the audio/music industry and not paid by this hifi dealer.
I am only one of their usual customers.
More info of them can be found here if you have interest of visiting them after the COVID Pandemic has ended :
Last edited: