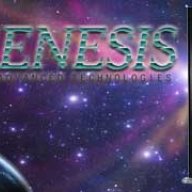 WBF Technical Expert (Speakers & Audio Equipment)
Gary, thanks for the tour. was the Eurthmie horn speaker in sight? i heard them a ces eons ago, i couldnt pull myself away from thier room. its probably the only speaker i yearn to own before i die.
Yes, there was a pair but it looked like a prototype and was covered in dust. I don't recall ever hearing a pair.