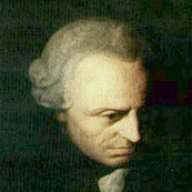 Mar 4, 2014
4,227
4,560
945
Anyone still using this cart? Is it still a contender? Or have the Rose and Amber definitively superseded the Puritas? It seems to show up now and then re-tipped.
I continue to enjoy my Puritas. It is a low compliance cartridge and works well on my Kuzma 4Point.
Puritas means the purest of pure. I've been told that Allnic's C.E.O. Kang Su Park hand-builds these beauties as a passion and a labor of love. The cartridge is housed in an unassuming thin, light wooden body. Inside, the coils are more like a Neumann's cutting head than a more conventional...
www.dagogo.com
MSRP:
Puritas $5000
Amber $4500
Rose $2700