Hello guys
Aries Cerat Genus SET Integrated
I ordered the
Aries Cerat Genus
a while ago, and it is on the builders track as we speak. I will get some teasers from Aries Cerat as it progresses and will share them here for those interested.
I used to own SETs a few years ago, some Audio Note Conquest Silver Monoblocks, which were 18 watts per side with 4 x 300B tubes. I used them with tube friendly speakers, but in the end the bass was not very controlled and I moved back to solid state amplifiers. However, that SET magic and the beautiful midrange is addictive. Stavros builds his SETs differently, they have huge oversized power supplies and big output transformers. So the benefits of SETS without the common weaknesses.
The amplifier is quite big, especially for an integrated, and measures 53cm deep, 52cm wide, 28 cm high. It weights in at some 67 kilos. It will be a great match for my Kassandra I am sure.
I am most excited about it as you can possibly tell! More to follow....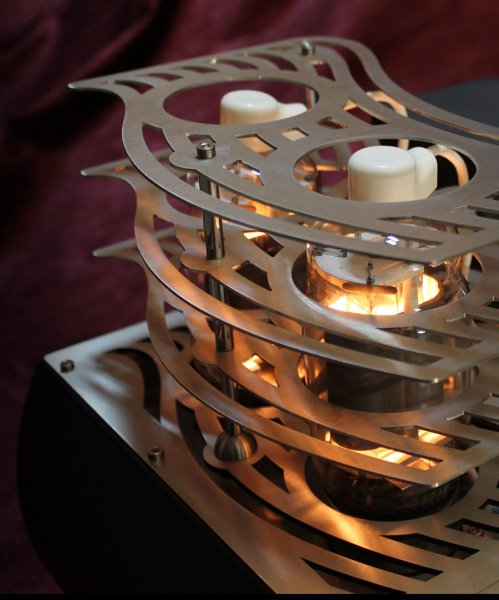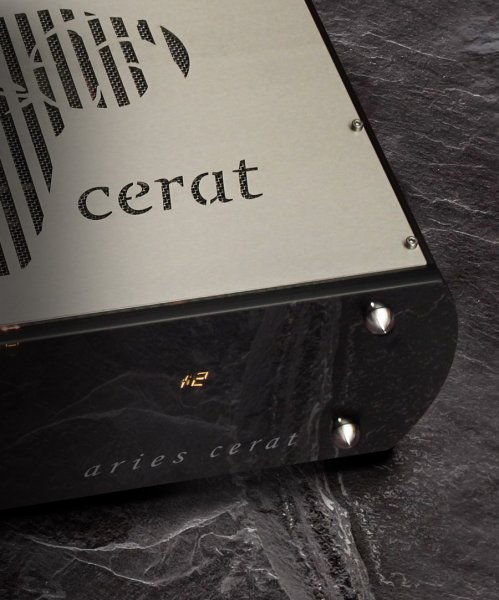 Last edited: