I've started carrying the AS Phonolab and will be hosting a few listening events in and around the Seattle area. Should anyone want to attend feel free to pm me. Also available for demo in your home anywhere in the USA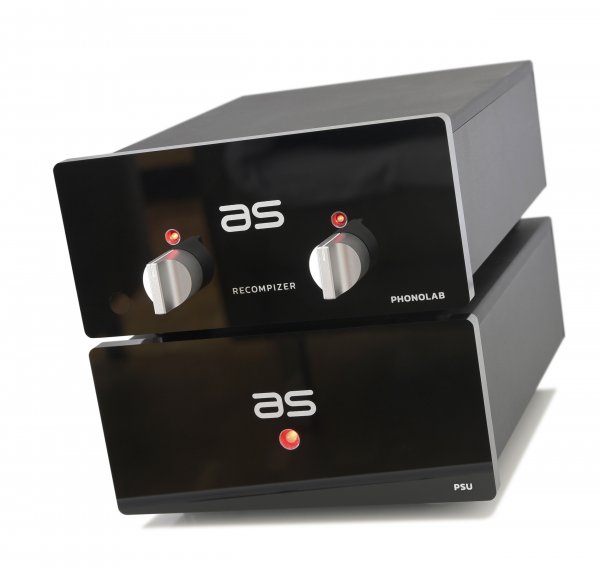 I think this is an exciting product:
*Twin phono stages in one box with outboard PS.
*Can be fitted with mc/mc, mc/mm or mm/mm cards.
*Can be ordered with the 'Recompizer', a ganged eq that was carefully designed to help out less than great recordings...
*Balanced xlr and rca outputs standard.
*Balanced inputs optional: lemo with an included xlr adapter.
*Remote controlled volume option for vinyl only rigs!
Plus power supply can power a second unit for a quad stage
base unit well under $5k...including PS
Please lmk if you would like to be a part of a listening party or if you want to try one in your system.
Hope everyone is having a grand analog adventure!
Last edited: