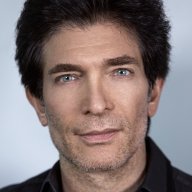 Site Co-Owner, Administrator
Jan 25, 2015
11,702
7,251
1,465
I heard last night for the first time Black Sabbath's Paranoid album.

I actually really liked a couple of the tracks! This pretty much represents as hard rock-y as I get, but I liked what I heard.

What pressing of this album should I get?

Does the original pressing offer the best sound?

Does one of the reissues sound better to you?

Thank you!