The flagship
Series 10 of CH Precision
was announced during the Munich Show in 2019.
A few engineering prototypes were displayed then and Florian claimed that they would be ready to launch by the end of 2019.
https://www.ch-precision.com/ch-cat/series/10-series/
Delay seems to be inevitable for flagship series launch of every brands & CH Precision is no exception.
Compounded by the COVID pandemic in 2020, there has been further serious delay.
There have been some posts on WBF from the various dealers :
https://www.whatsbestforum.com/threads/just-arrived-my-m10-4boxes-l10-2-boxes.32979/
I sent happy Easter to CH staff and also asked news for L 10 and M 10 having interest on L 10 They told me will be ready half of june and will delivery to USA and Asia for demos and in summer will be ready for the sell. Having planning to go to CH company to listen,living 300 km from CH,but for...

www.whatsbestforum.com
https://www.whatsbestforum.com/threads/prestigious-awards-for-the-10-series.31965/
https://www.whatsbestforum.com/threads/ch-precision-10-series.32193/
However many of the customers worldwide who had placed orders have not received the amps yet. The situation is the same in Hong Kong.
I am lucky and have visited the CH Precision Asia Office in Hong Kong 3 times to listen to these fabulous amps.
Let me share with you some photos.
The first visit in mid 2020 :
The HK office got the L10 only.
The L10 was accompanied by D1.1 ; C1.1 Mono : Stenheim A5 speaker ; bi-amped by a pair of A1.5 and a pair of M1.1 :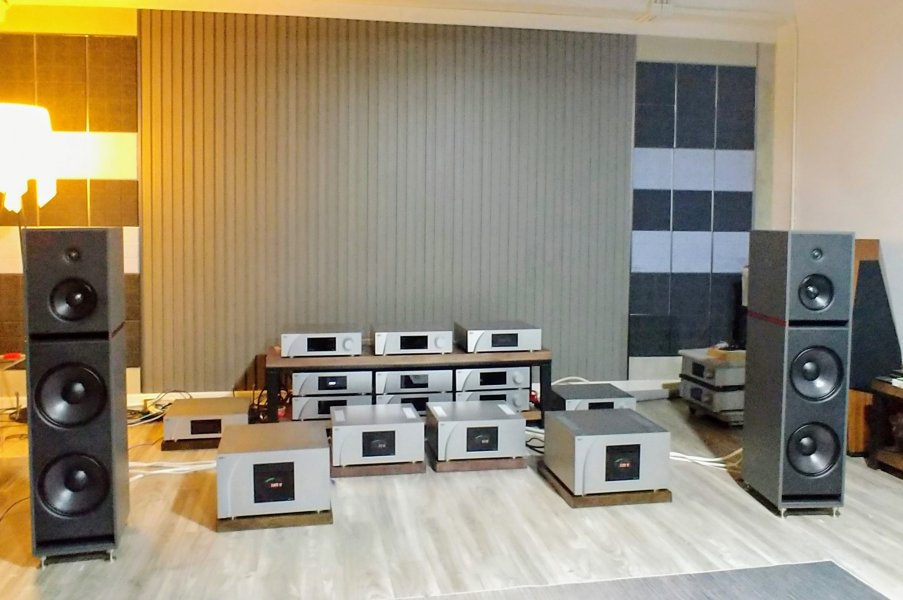 The second visit in late 2020 :
The M10 had arrived and was driven by the L10.
The frontend and speaker remained the same :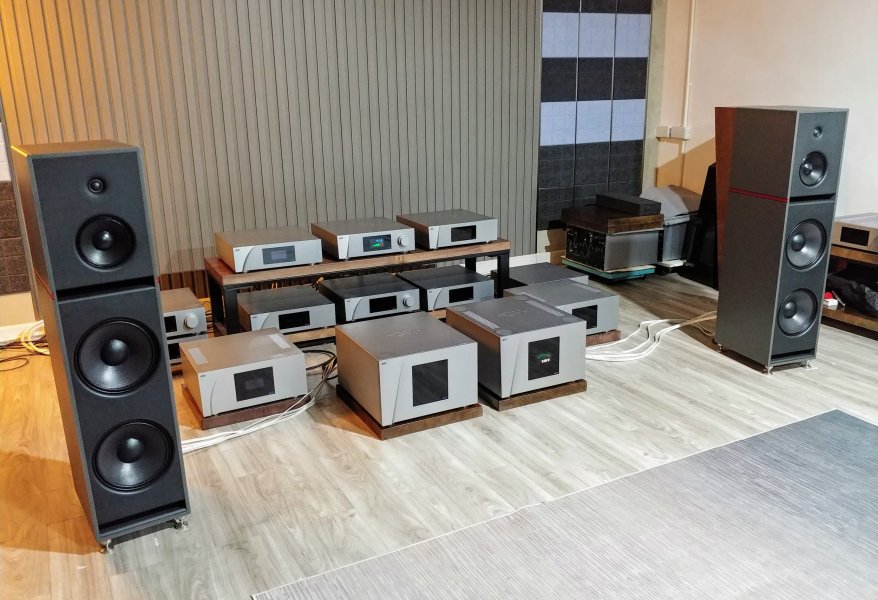 The third visit was 1 month ago:
Still L10 + M10
Speakers changed to an Avant-garde horn :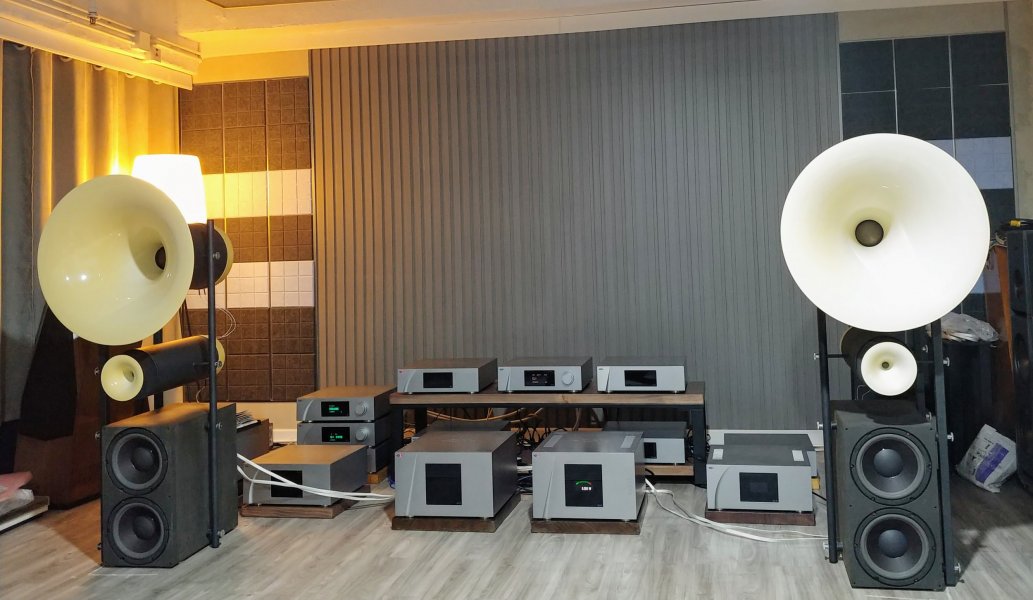 But this time there was a Goldmund Legend !
I would share my views on L10 & M10 on a following post.