Hello everyone.
I would like to introduce a new idea and technology,
DSS-Diaphragm, developed by
A&C Audio
in Japan.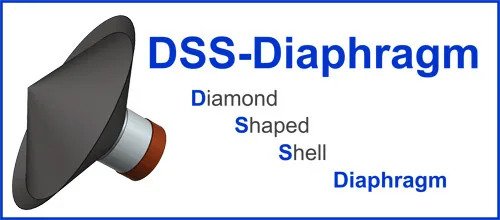 The key idea of DSS-Diaphragm:
1. It is pointless only seeing static characteristics, dynamic characteristics is much more important.
2. In order to improve the dynamic characteristics and transient, it is important to eliminate divided vibration. However, this is not easy with conventional cone-shaped diaphragms.
3. DSS-Diaphragm improves dynamic characteristics, achieves high response and high resolution with very high rigid diamond shaped shell structure by thoroughly excluding divided vibration.
Their another technology is floating mount of speaker unit:
1. The reaction force of speaker unit driving force propagates into the cabinet. This results muddy sound by cabinet resonances.
2. Speaker unit is mechanically insulated from the frame unit which is fixed to the cabinet to eliminate the cabinet resonances thoroughly.
I listened their latest product 'Dolphine', with 6cm DSS-Diaphragm full range unit.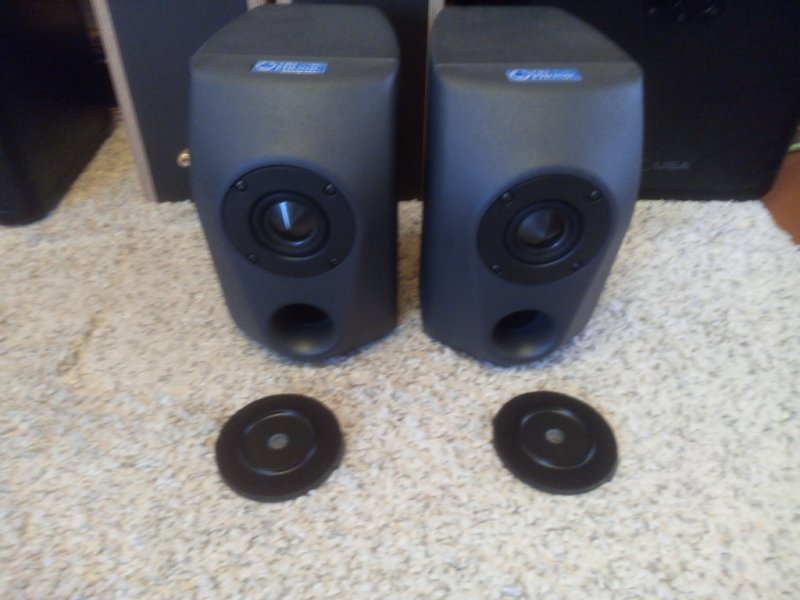 As expected, they sound very high resolution and clearness, however these are not all.
I can hardly believe it sounds from 6cm small full range unit, so massive and powerful, beautiful tonality, realistic sound stage with decay as listening in real concert hall. I was really surprised, have never listened any speakers like this.
A&C Audio is developing larger 17cm DSS-Diaphragm speaker unit, then 10cm version will follow.
2-way and 3-way systems are planned in the future, these should be really a game changer.
Mr. Shimazu, the engineer who developed DSS-Diaphragm is happy to answer by e-mail if you have question:
info[at-mark]ac-audio.org
Last edited: