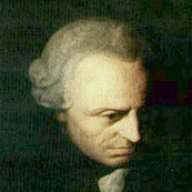 Mar 4, 2014
1,786
1,277
390
I am pleased to announce that Believe High Fidelity will be taking delivery of the 1st Etsuro Urushi Gold Cartridge ever produced. This baby is a dream come true and we can't wait to play some music on it.

The Cantilever is diamond
The Stylus tip is diamond
The Plate is Sapphire
The Housing is A7075 Extra Super Duralumin
The Terminal is 24K Gold
The Housing is 24K Kinpaku Gold leaf
The Box is Walnut
...
Would you (or perhaps an owner) please say the compliance for the Etsuro Urushi Gold.
TIA