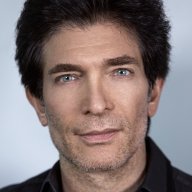 Site Co-Owner, Administrator
Jan 25, 2015
8,839
3,221
780
Gary Koh, founder and CEO of Genesis Advanced Technologies, has been working on a new subwoofer, the SuperSub, consisting of two 8" drivers and two 12" drivers and two 15" drivers in
one
box. Gary's servo control system for the drivers is implemented here.
In Gary's words: "It's not a 3-way crossover, it's not that that 15s get the lowest frequency. Instead – I managed to integrate all of this to make each of the drivers (15,12,8) move the same amount
of air
. The excursion is proportional to the area of the cone. It is the most awesome bass I have ever heard. I was nicely surprised."
It looks like the SuperSub was designed for the Genesis Quartet (successor to the Genesis 200 and 2.2), but it will be interesting to learn if Gary intends this subwoofer to be usable with any full-range loudspeaker.
The SuperSub can be stacked, apparently, to provide four 8" drivers and four 12" drivers and four 15" drivers per side. That would be a whole lot of woofing going on!
Interestingly, I think Gary is using a high-level signal, tapping the main speaker amplifier's output, to drive the SuperSub's amplifier and servo controllers
Please tell us more about this new product, Gary!
What is your design thinking behind this subwoofer, Gary?
Will the different driver sizes permit smoother integration with full-range speakers?
How, mechanically, would two SuperSubs be stacked?
Is the SuperSub intended for use only with Genesis loudspeakers, or is it designed to be able to be integrated with any full-range speaker?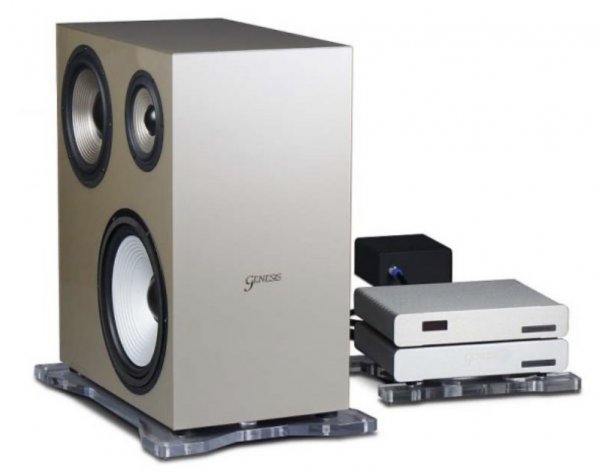 Last edited: