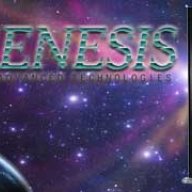 WBF Technical Expert (Speakers & Audio Equipment)
Sep 6, 2010
5,592
214
1,190
i bought this album directly from Issabeau at Axpona 2022 in Chicago and finally got around to playing it a few weeks ago; the performance and sound are really fine. highly recommended.
Please support the artist and do like what Mike did - buy the album directly from her.
You can listen to samples of the album, and buy from her site. Definitely reference quality material.