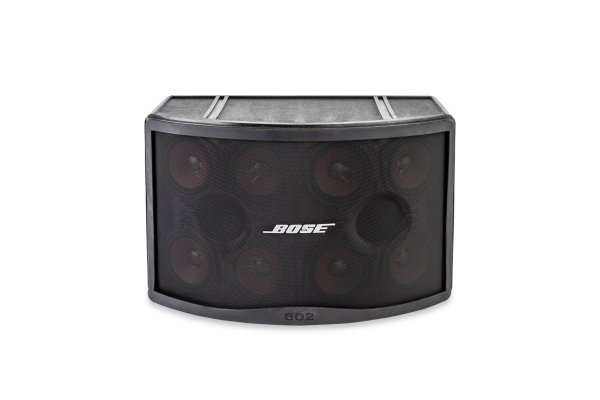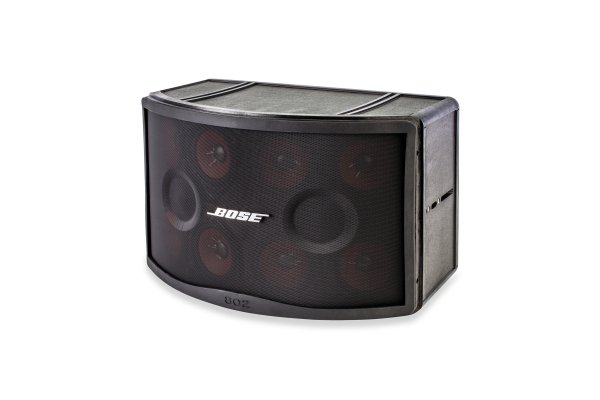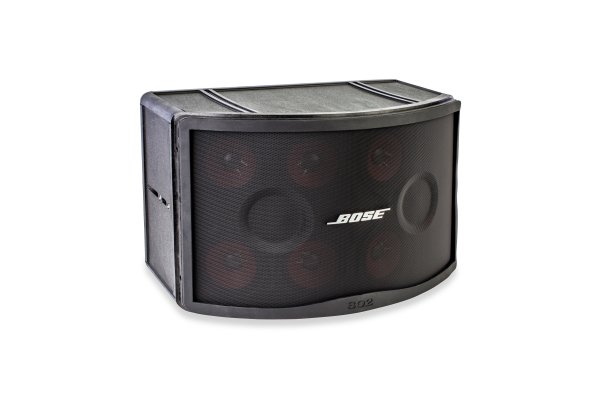 I used to have a mobile disco setup and we had 2 x Bose 802s. They are the PA version of the domestic 901. They had very good power handling and pretty decent sound v the cluster of PA speakers for use at that level in the 80's. They are (can you believe it) still available but I am unsure if they have the same specs as the units we had, maybe a budget version now? We used a 24 band analogue EQ to 'fix' the FR. Worked well for what it was, a budget PA system that can go in a car.
BUT it is definitely not hifi and seriously bandwidth restricted. Voice and mids are passable, hence the end use in Churches and schools, gyms etc. For audio for home use, look elsewhere.
On the 901 watch the EQ box doesn't overload your power amp, it is really trying to host the sub and upper frequencies to compensate for the failures of the drivers not being full range.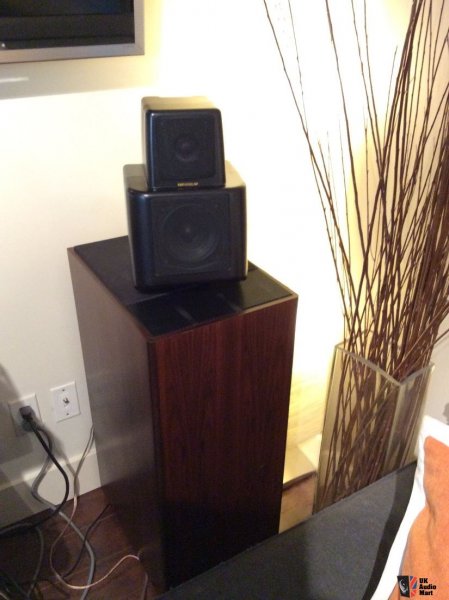 Reminds me a bit of my Kef 107.2s, and the Kef Cube, tried to do a similar 'fix'. Failed really, as that slowed the dynamics and the parts quality in the EQ box ruined the sound somewhat. Was fun for a while though, to hear real 20hz bass!
Bose in general, even though they had some good ideas, fall flat IMO, even before the founder passed away. The whole surround or room filling reflected sound didn't really work to my ears. The 901 had 80% of it's drivers bouncing off the back wall, hardly realistic.
Last edited: