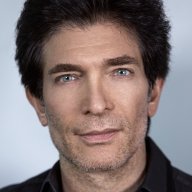 Site Co-Owner, Administrator
Jan 25, 2015
10,738
5,816
1,265
We are thinking about getting a new flatscreen TV for a friend's apartment. I am thinking something in a 55 to 60 inch range.

I, personally, I know nothing about TVs and I don't follow video stuff at all.

The last thing I knew was that the Sony Trinitron XBR was a good TV.

What is a standard recommendation for a good quality and good value flatscreen TV these days?

Extra points if you come up with a Black Friday sale idea!

Thank you!