As an Ortofon SPU addict, you are in the need for a heavy tonearm. Widley known ist the popular 12'' Schick Tonarm, at least here in Germany. Looking for an equally priced alternative I would like to recommend the 12'' GroveMaster II produced by Audio Creative in Netherlands. The build quality ist great and soundwise it is a perfect match to a Ortofon SPU.
I allready own two Groovemaster II (with optional titanium tube and silver wire) running my Ortofon SPU Classic GM E MKII and Ortofon SPU Mono CG 25 Di MkII. The second GrooveMaster replaced my Schick Tonarm I used before. Both tonarms are installed on my turntable Dr. Feickert Firebird.
Her are some pictures to look at: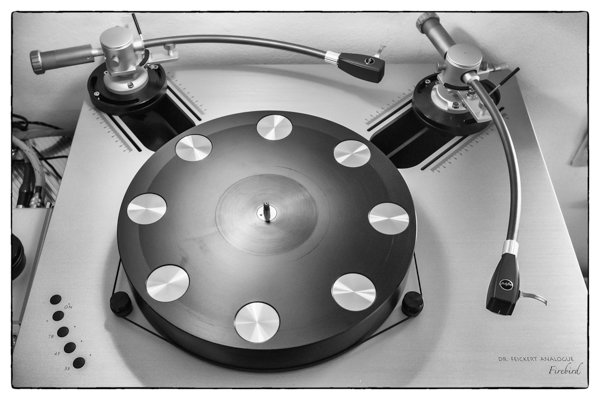 Picture 1: Turntable Dr. Feickert Firebird with 12'' GrooveMaster II tonearms and SPUs
Picture 2: Frontview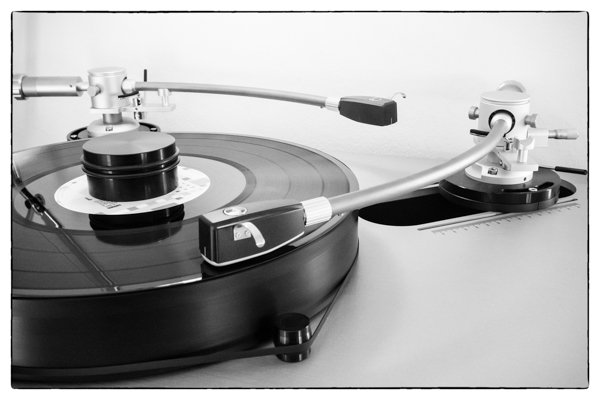 Picture 3: Tonearm GrooveMaster II in action
Picture 4: Housing containing the bearings and counter weight
Picture 5: Magnetic antiskating device
Pictute 6: Tonearmlift
Picture 7: Tonearm comes well packed
Picture 8: Content of the parcel
Have fun!
Stephan
Last edited: