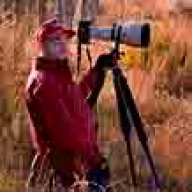 Dec 16, 2018
154
111
130
78
11k$ is not bad for a pair delivered to me; I could find only two pairs available in the world! The amps are power-transformered for 220/230VAC; I'll be converting a 120VAC dedicated branch circuit running into the musicroom into a 240VAC* circuit and a US-spec. 20-amp 120V./ 240VAC powercords.. The 6GV8/ECL85 frontend tube is a triode-Voltage-gain/pentode driver for FOUR 300Bs in parallel.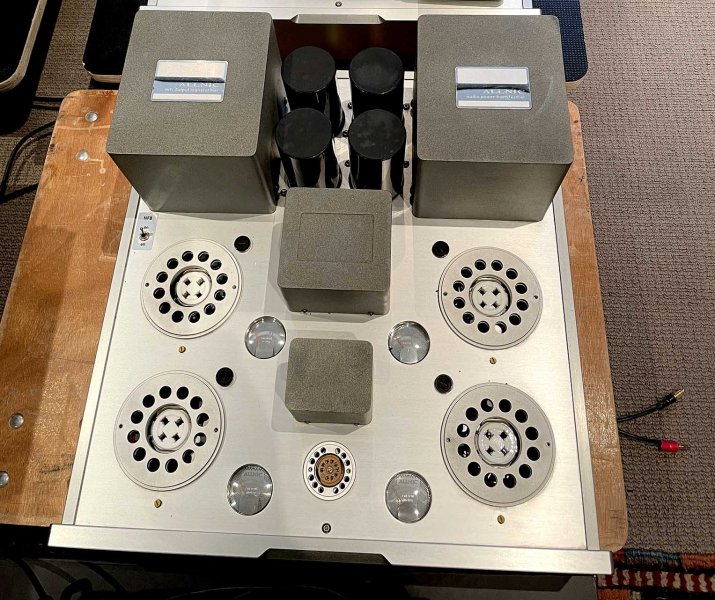 Will be driving the MR/treble of my 96dB-sensitive Serenity Super-7s.. Currently using 60-watts-per-chassis Atma-Sphere M60s.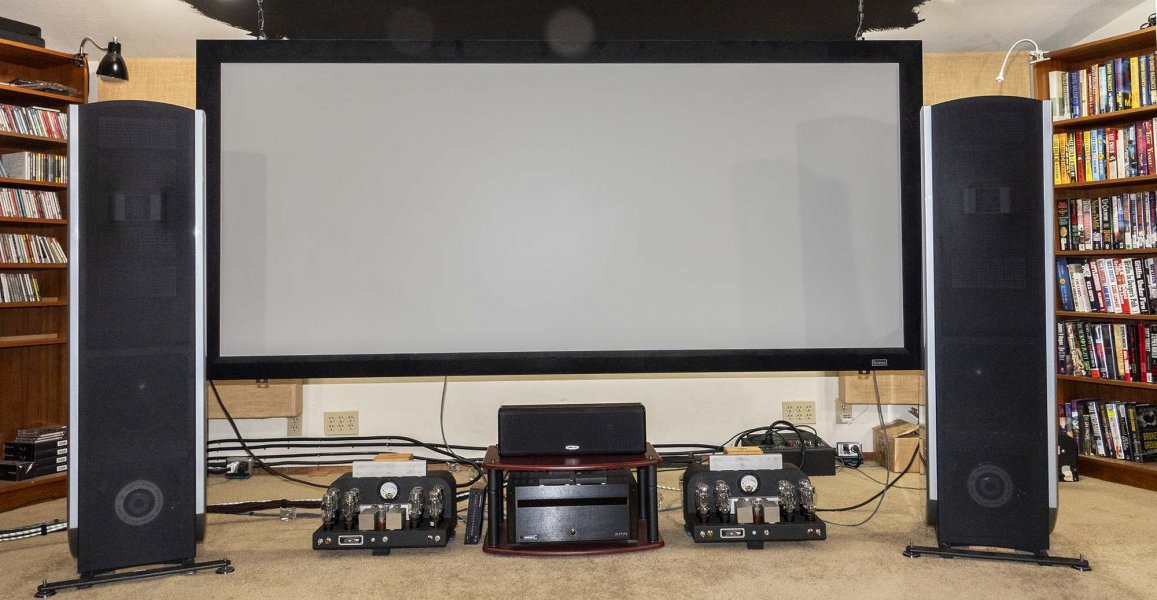 * One of the 'magic' properties of American home-wiring concepts.
Last edited: