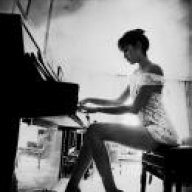 Feb 8, 2011
24,305
1,305
435
Here is a longer Gryphon Listening Session Video with Flemming:
Nice video Peter.
Anyone know what the guitar piece playing during the last portion of the video is?
No but I like it, a lot. :b
That was Stevie Ray Vaugn,. "could´nt stand the weather"
I think he meant the video here just above (1st quote), and not the one from the two previous pages (page 9, post #86).
...Which was indeed SRV's
Tin Pan Alley (aka Roughest Place in Town)
; from his album 'Couldn't Stand the Weather'.