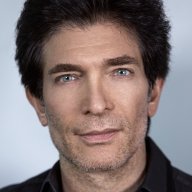 Site Co-Owner, Administrator
Jan 25, 2015
8,654
3,045
780
KeithR's amplifier search has reinvigorated interest in the Bascom King-designed PS Audio BHK Signature 300 hybrid tube/MOSFET monaural amplifier.

Using a 6SN7 input tube (rather than the 6922 in the BHK) the Aesthetix Atlas appears to utilize a similar design and achieve a very similar power output level.

Who has compared directly the BHK to the Atlas in a familiar system?

Has anyone compared directly the BHK or the Atlas to the Lamm M2.2?