CH Precision has announced and made available their DIG_IN HD board Upgrade and Ethernet_IN HD board Upgrade for some time.
There have already been some reviews on the internet :
https://www.hifi-advice.com/blog/re...h-precision-dig-in-hd-board-upgrade-part-1-2/
&
https://www.hifi-advice.com/blog/re...ws/ch-precision-ethernet-in-hd-board-upgrade/
Due to some issues of the local dealer, these 2 cards are available to CH Precision owners in Hong Kong only very recently.
I went to a CH owner friend's home to experience the effect of them 2 weeks ago.
He has a C1 + X1 for digital music playback.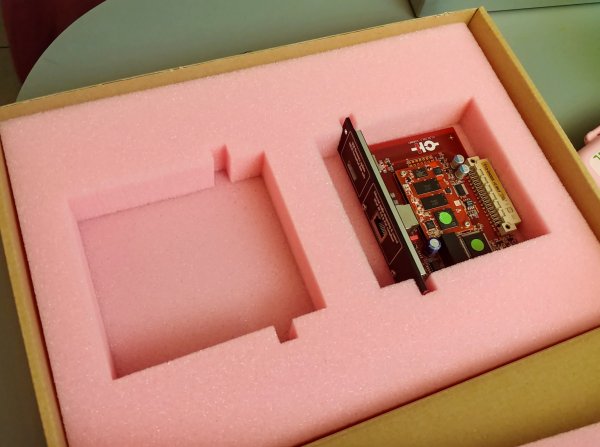 I think there is no need to talk about their new features or post all the photos because the above-quoted two reviews are very comprehensive.
I want to talk about my feeling only.
Both my friend and I initially thought that any improvement must be incremental.
We were therefore very surprised when listening to their combined effect.
It's not about improvements in hifi factors such as quietness, resolution, dynamics ..etc only but both of us noticed a great increase of musicality.
The C1+X1 combo is now somewhat similar to my MSB Select DAC!
I may be exaggerating because we don't have chance to arrange a direct comparison.
But the analogueness & rightness are in the same direction.
Very enjoyable and very involving!
I must salute C&H of CH Precision!
The achievement of these two upgrade cards is very significant.
They can simply use the technologies to make a more expensive new model but in the contrary they have chosen to offer the new tech to the current CH Precision owners as upgrades.
This is rather uncommon nowadays.
BTW I can imagine that the coming new 10th Anniversary Series will be really something!
Last edited: