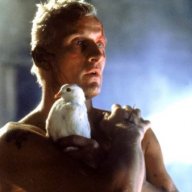 Mar 8, 2015
242
101
200
59
Reading with interest the cutting edge of 32 bit DXD masters. Unfortunately I can't search DXD on this forum.
It appears that native DXD is not a playback option (yet?) but I may be wrong.

Anyone with experience on this topic? What are your thoughts? Especially interested in 32 bit masters.
Last edited: