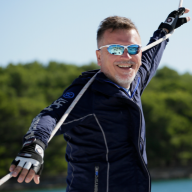 Industry Expert/VIP Donor
Jan 29, 2020
170
942
420
57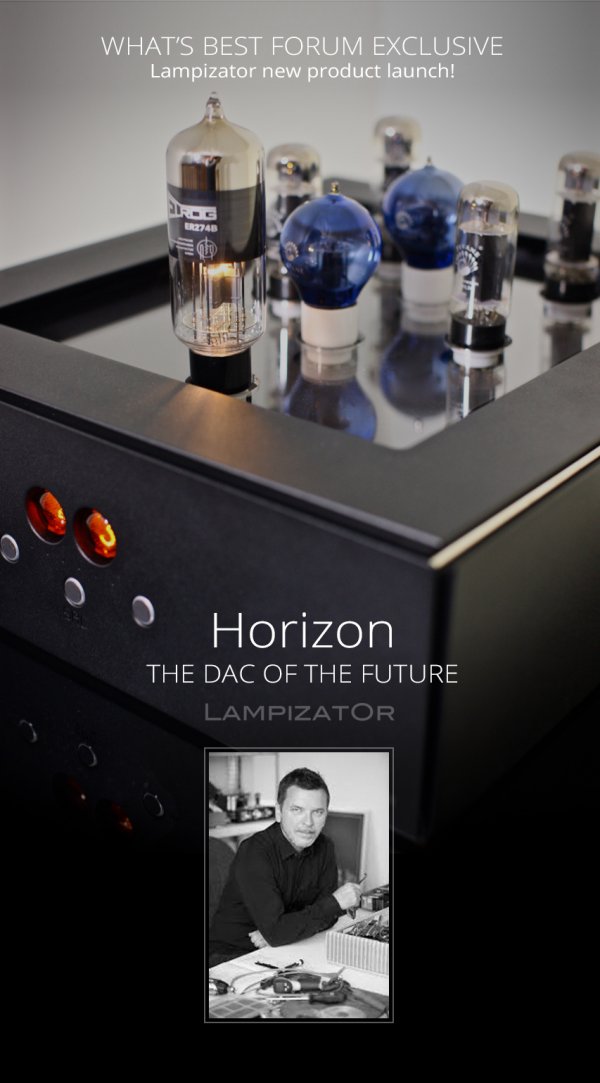 Horizon
The DAC of the future
Lampizator announcement: launch of our all new TOTL HORIZON DAC
Just when I thought that our TOTL Pacific DAC would be the end of the road for us, we decided to change the tactics concerning the improvements. Instead of making small incremental improvements of the flagship Pacific, we decided to freeze it and instead - start a new project. Little did we know about the coming future - about Covid, lockdowns and the AKM factory fire. Starting from a blank sheet we tried to reinvent everything about the DAC that we know, while learning what we don't.

In 2019 we heard for the first time the prototype, and frankly - we were shocked how different it was from what we are used to. Thanks to a revolutionary chip technology, like nothing we have seen before - it was possible to create a real monster. It took almost a year to write software that controls the DAC process, especially for DSD512. By using our own custom firmware we made a DAC that nobody else has and nobody else will.

Summarising, the DAC turned out to be incredibly good. Hence the name THE HORIZON. It is something we look at while on the ocean. It is where we are aiming. From our competitors perspective - the Horizon is where they see us. It is also something endless, undefined, and desired. That's where we want to be.

The resulting DAC is a true flagship. It has everything it can have, and we know for a fact that nobody else can use solutions that we use. I can say with full confidence that you are getting a unique masterpiece of craftsmanship that will deliver top of the game sound for many years to come. Who knows, chances are it will never be surpassed.


Key highlights include:

• Proprietary, firmware driven conversion process with 760kHz PCM and DSD512.
• No silicon anywhere in the signal path.
• Silver wiring inside.
• Copper sheet, true metal capacitors in the signal path.
• CNC milled chassis.
• 6SN7 conversion tubes.
• EL34 output driver tubes.
• Volume control of the highest possible caliber in every unit, featuring a full bypass function.
• All units are true balanced and SE at the same time.
• Zero feedback, either local or global.
• Zero opamps.
• Tube rectified power supply.
• Thousands of tube rolling permutations.
• Unit weight 72lbs.