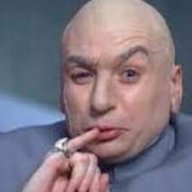 Site Founder, Site Owner, Administrator
Mar 31, 2010
44,582
17,233
6,605
The rocket ship adapter is quite nice. I wouldn't call it a flavor. It is marginal, like a cable. Grounding it is same, another incremental cleanliness. I would recommend the adapter, though. I have other good ones, but it is noticeably better. Also, I like the idea of supporting DIY of fellow WBF Horizon owners.
I can't wait to visit Melbourne and have Ian pick me up in his LamborghinI
Now that's what I call fellow WBF Horizon owner support.