Have a friend with Maxx 2's. Great price. I used to own a pair of these...before my Rockports and Maxx 3's.
Really hard to beat this speaker for 19.5k ! Especially in dynamics, bass punch and drive along with image height. These portray music small and large depending on the recording...heavily reviewed with great accolades...just google "Wilson Maxx 2"
If you're interested, PM message me and I'll connect you to the seller who can provide pics etc...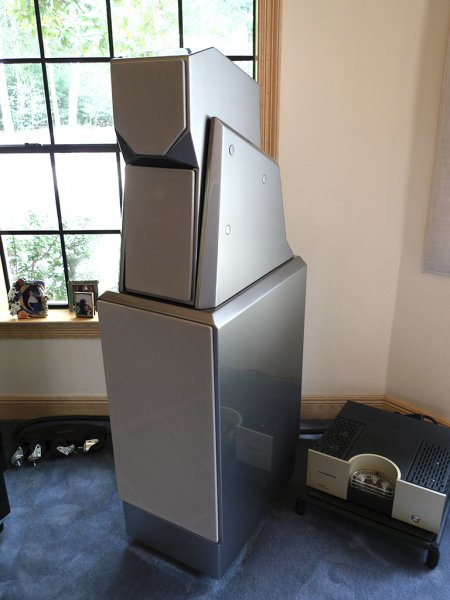 Last edited: