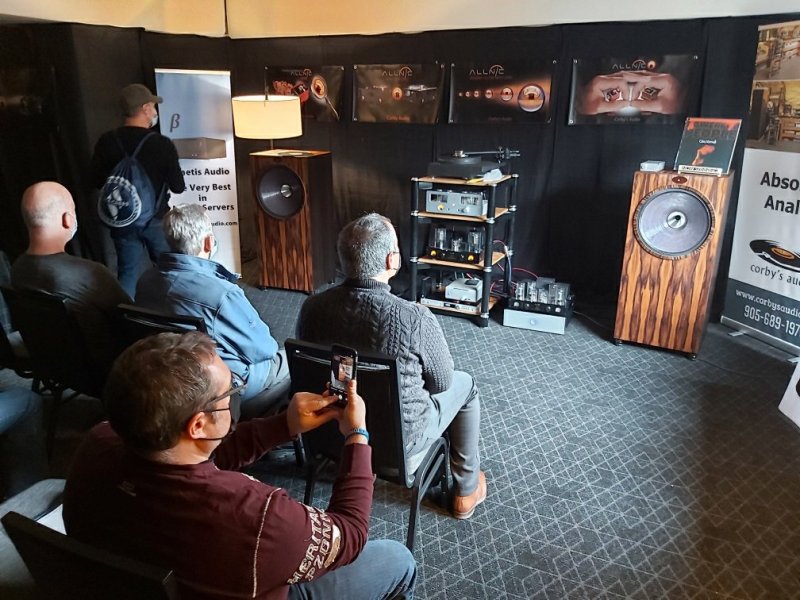 REMINDER - LIVE THIS WEEKEND!! And seen already with great attendance!
The audio shows are back! Our own Corby's Audio (contact below) is showing Allnic products, along with
Coherent Audio speakers.
The show is at the Hotel Bonaventure, March 25-27th.
https://montrealaudiofest.org/en/home
It is nice to see Shows finally starting up again!
Best Regards,
Kevalin Audio.