After the resounding success of the S202 Stereo Amplifier, there were many requests for an improved mono amplifier in the same compact chassis. The M205 refines the S202's already incredible performance with an upgraded input stage and a doubling of the power supply transformers and capacitors. The result is a spectacular increase in sound quality with increased sound-stage definition, vocal realism, and instrument solidity available from the very first notes. The M205 perfectly complements our DAC's ultra high dynamic range with optimized architecture in the critical areas of audio performance, power supplies, and ultra low-noise design. The fully modular cores, matched impedance input stages and billet CNC chassis' result in the highest value mono amplifiers we've ever created.
• 200 Watt Rating
• Trickle-down technology from the M500 Mono Amplifier
• Zero Negative Feedback
• Class A input stage
• Class A/B output stage
• Independent Input Stage and Output Stage power supplies
• Shielded Transformers
• Modular Core Design
• Fully differential balanced design
• Made in the U.S.A.​
Upgrades: Current owners of the S202 Stereo Amplifier are welcome to send their units in to be upgraded to a M205 Mono Amplifier set. Please discuss with your local dealer to organize this upgrade option.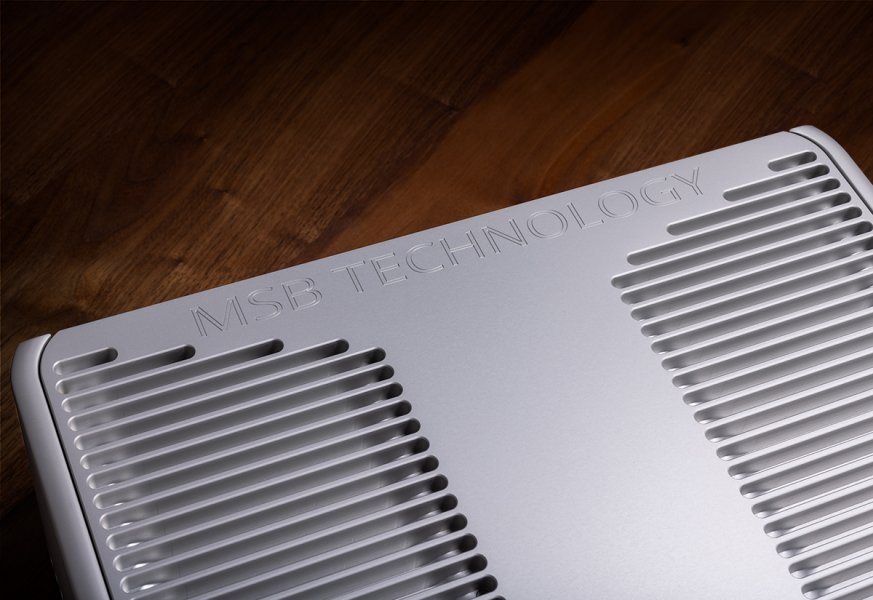 Last edited: