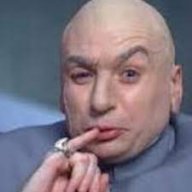 Site Founder, Site Owner, Administrator
Mar 31, 2010
29,038
969
113
Clippers went from 3 stars (Blake, CP3, DJ) and not much behind them to no stars but a lot of very good players.

Now the Clippers go at least 10 deep with very solid players who work well together and play hard. One or another of these players seems to rise to the occasion almost every game.
That's great to hear those stories.
It's fun to watch these young kids develop as players