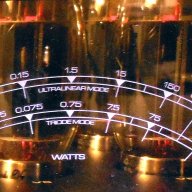 Apr 28, 2010
7,314
773
113
Frank Vogel's the last guy in the world I'd want to be. Kidd tried to force out the Net's management years ago and nobody misses him in Milwaukee. He's after the head job.

Anybody else feel the Raptors have to win tonight with Klay at least hobbled and Durant out?
I read that Kidd was talking with the Bucks to be their coach even the Bucks still had a coach...Strange tactics.
Raptors have to take the home court back, in a way, yes, must win game, but the Oracle crowd will be roaring for their last few games there before the team moves to downtown SF next season. It will be their best send-off, these next 2 home games. I heard Kawhi himself is nursing some leg injury. I hate these injuries...