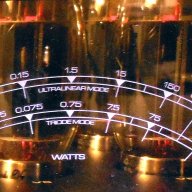 Apr 28, 2010
8,328
1,882
670
The NBA put Lou Williams on 10 day quarantine so he'll miss some games. Really stupid move on his part. That won't help team chemistry either.

Lou was a fan favorite - not so much now.
The good thing was that he was pictured, those who will escape and not get caught...well, that is the tough act of the league to walk through. Sad to hear bout Lou. But I think Stephen A predicted that no 'entertainment' will drive players crazy for 3 months, and we haven't even started yet.