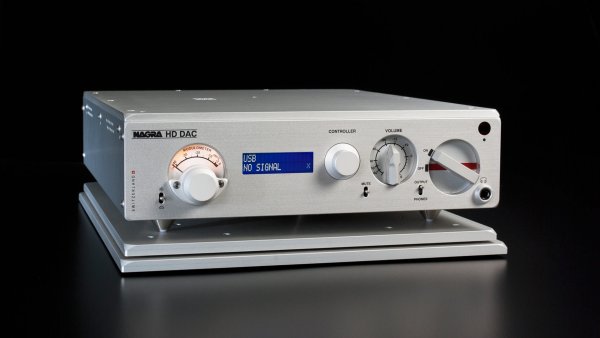 I have had the Nagra HD with PSU now for a long time and was very pleased with it. Fantastic sound both with C.E.C TLO 3.0 transport and with
computer Mac pro laptop with AUDIONIRVA plus and my 3000cd collection on NAS. TIDAL is very good and even Spotify played via Aragon spotify box on the Nagra sound very good.
I now got the new Nagra Tube Dac w new Classic PSU. A considerable economic outlay so very nervous if it should improve sound.
Straight out of box it was no improvement and a long burn i period was needed.
Last edited by a moderator: