Well, just an hour ago, our family lost another sweet kitty of over 30 years! His name was Puzz and my grandmother got him as a kitten when I was only 14 years old! 14 years old and I am now 44! Yes, Puzz lived for over 30 healthy years! Though the last month or two, he declined rather quickly, especially in the last couple of weeks. Poor Baby Puzz. He will definitely be sorely missed by all.
About 7 or 8 years ago...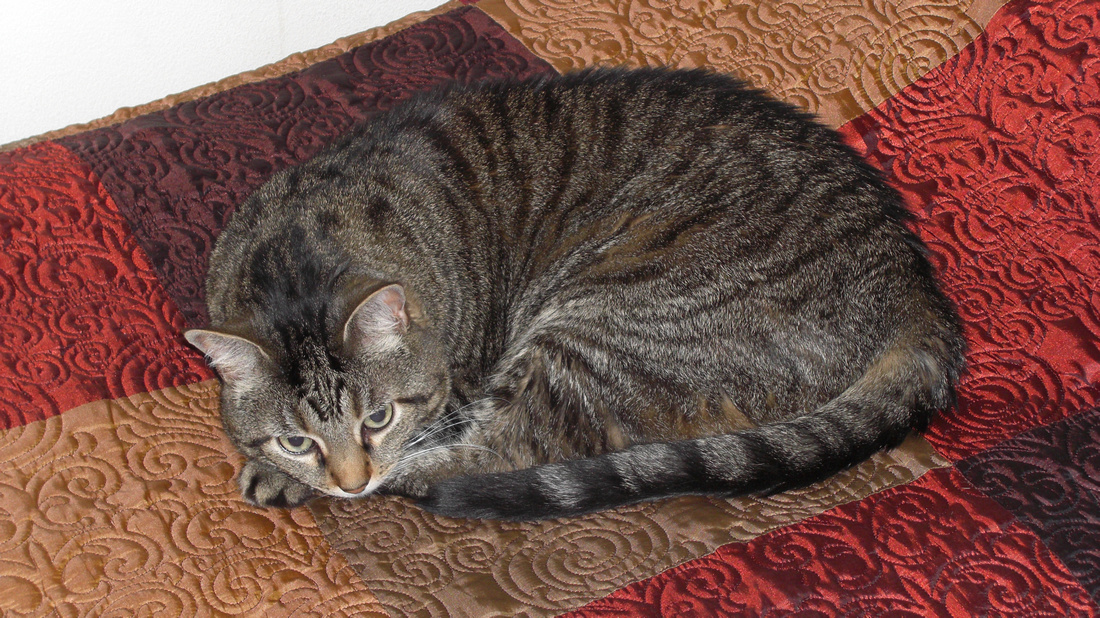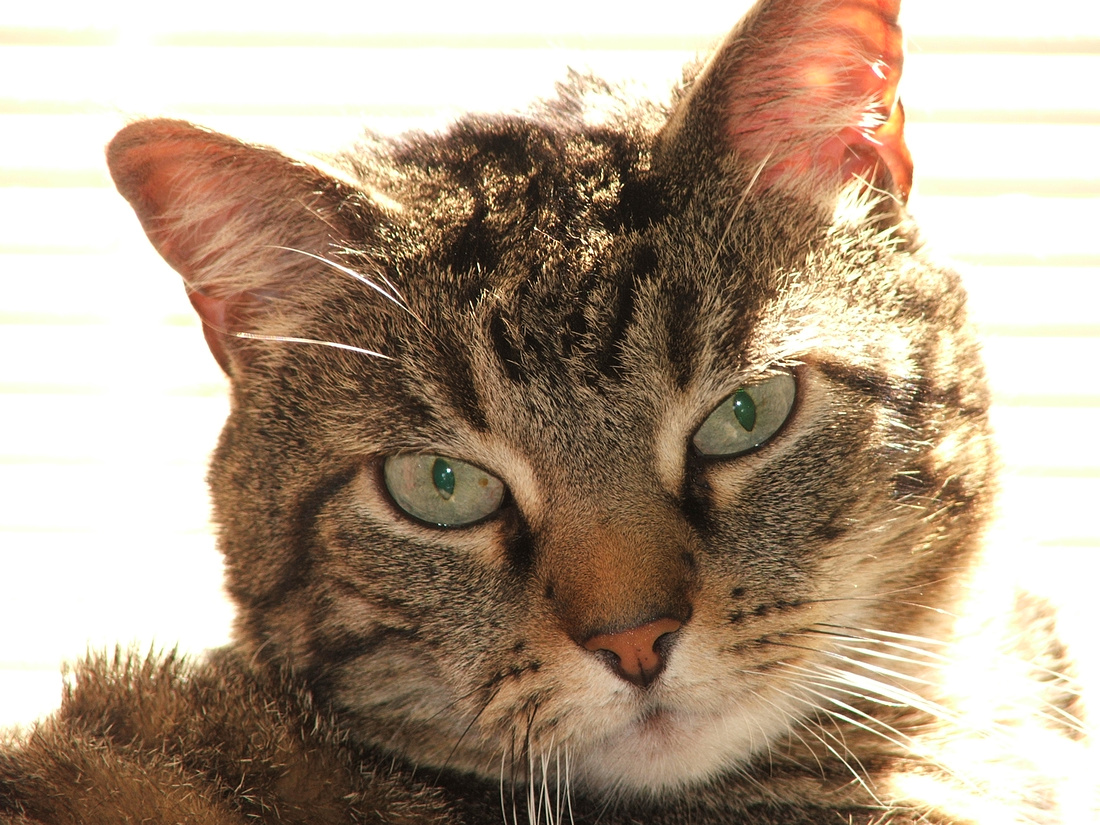 About a year ago...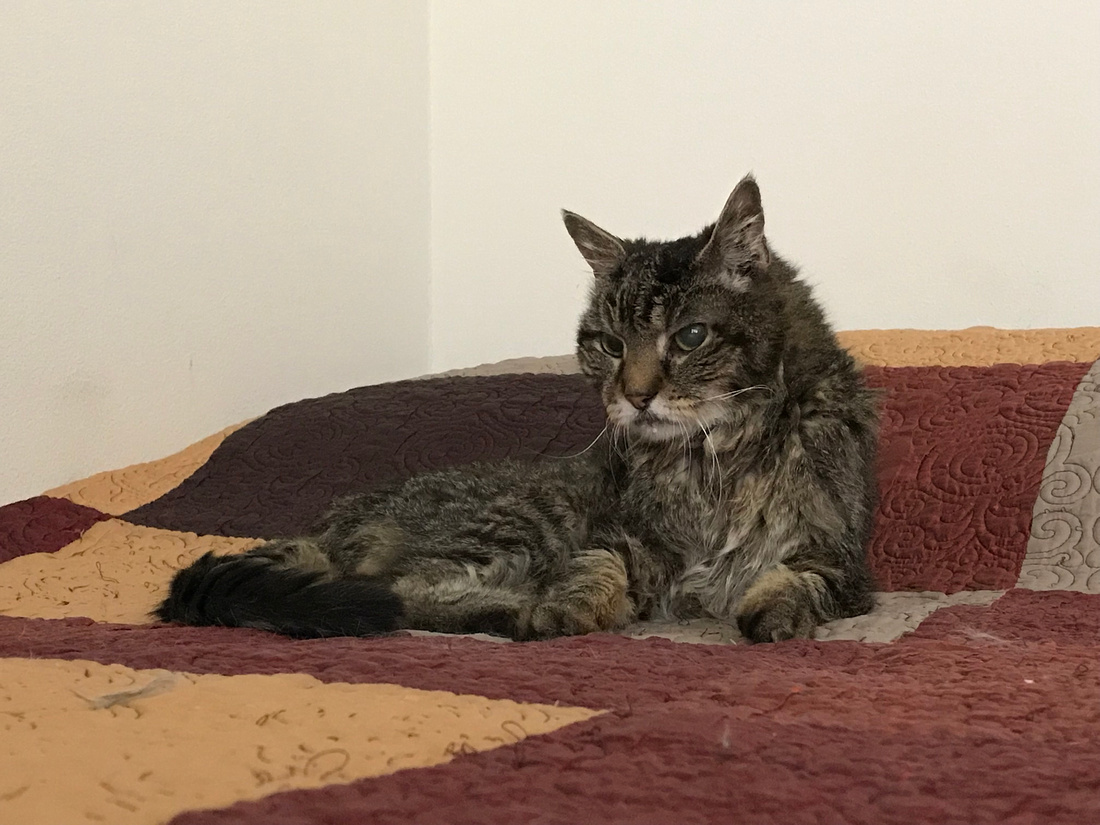 And just a couple of moths ago...