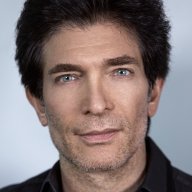 Site Co-Owner, Administrator
Jan 25, 2015
8,352
2,747
730
In the midst of the global virus pandemic who among us has not imagined bugging out in an off-road capable 4 wheel drive expedition vehicle of some kind?
EarthRoamer makes huge globe-trotting over-landing vehicles, but I doubt I would last a day driving one of those behemoths before I accidentally rolled over a row of tract houses. Something the size of an Amazon delivery van -- the Mercedes-Benz Sprinter -- looks more manageable.
TouRig, of Colorado, USA, modifies a 2WD Sprinter van into a self-contained, solar-powered, lifted, off-road capable, 4WD Sprinter you can live in. It has a full kitchen and a toilet and a shower.
What do you think of this TouRig Bruce Banner model?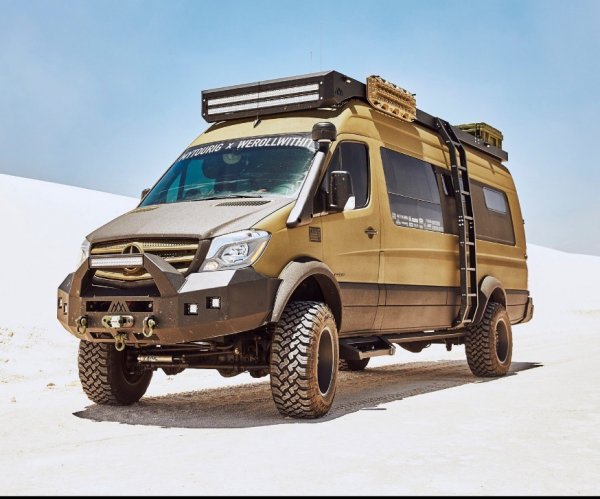 https://www.google.com/amp/s/mytourig.com/rigs/sprinter/bruce-banner/amp/
https://apple.news/Ai950K4IcTMWVUJVMaqJh-w
Who is experienced in overlanding/expedition vehicles?
Tell us about your overlanding vehicle. For how many days can you live in it without a resupply?
Tell us about your off-road trips.
Last edited: