Engineering the Cable Connection
Angus Leung, Founder
Westminster Labs ​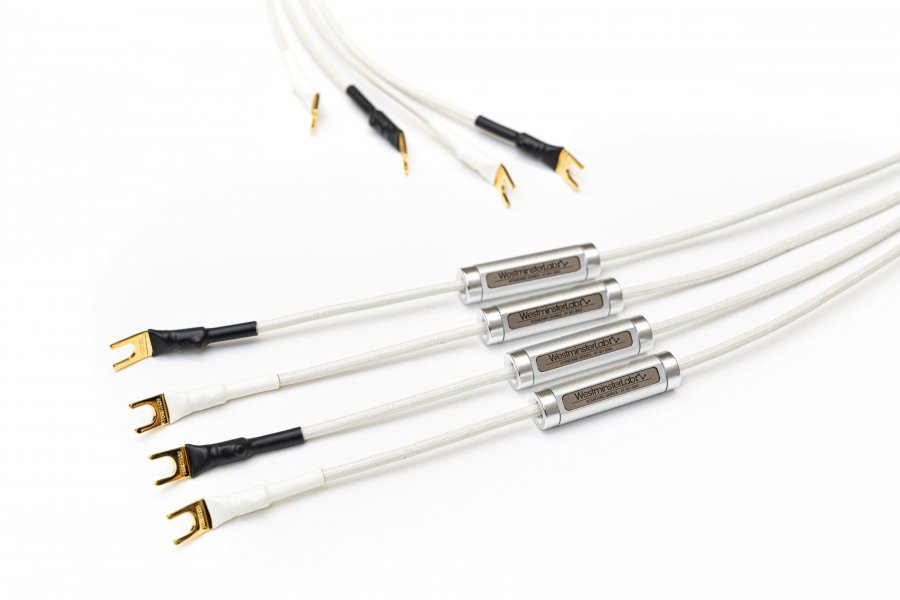 Few topics are as controversial as high-end audio cables, including the marketing claims that accompany them. Many of you know me from our thread "Reimaging Class A Amplification". I am grateful for your feedback, questions, and yes, even challenges to how we describe and implement our technology.
We began Westminster Lab a decade ago while I was still at university in the UK. Our first product was among the earliest high-performance USB cables. Since then we have developed a full line of outstanding analog, digital, and power cable products incorporating our proprietary solid conductor, "Autria Alloy" and "Vari-Twist", noise-repellent cable technology. Westminster Lab cables are produced in two series, the topline "Ultra and the more affordable "Standard".
Thanks to all WBF Members for being a part of the conversation and taking the time to learn more about our cables. Feel free to ask me questions inside our linked thread Reimagining The Cable Connection about any aspect of our product's performance and design.
- Angus
The use of a proprietary solid-core hybrid conductor material named Autria Alloy was created to eliminate the distinct sound signature of typical mono-crystal cables made from copper, silver, and gold
The conductor is polished to an ultra high-gloss level and protected by an oxide-free coating for long life (note cables hold their shape are surprisingly flexible)
Proprietary "Vari-Twist" conductor twisting process specific to each cable length engineered to reduce internally radiated noise produced by many of today's twisted-pair cable designs
Instead of using metal shielding that reflects noise back into the cable, Westminster offers a carbon-fiber shield, that along with our Vari-Twist method takes noise to unprecedented low levels
Analog cables come as separate left and right cables to form a pair reducing crosstalk to near zero
Significant emphasis is placed on supplying all our products using high-quality, eco-friendly packaging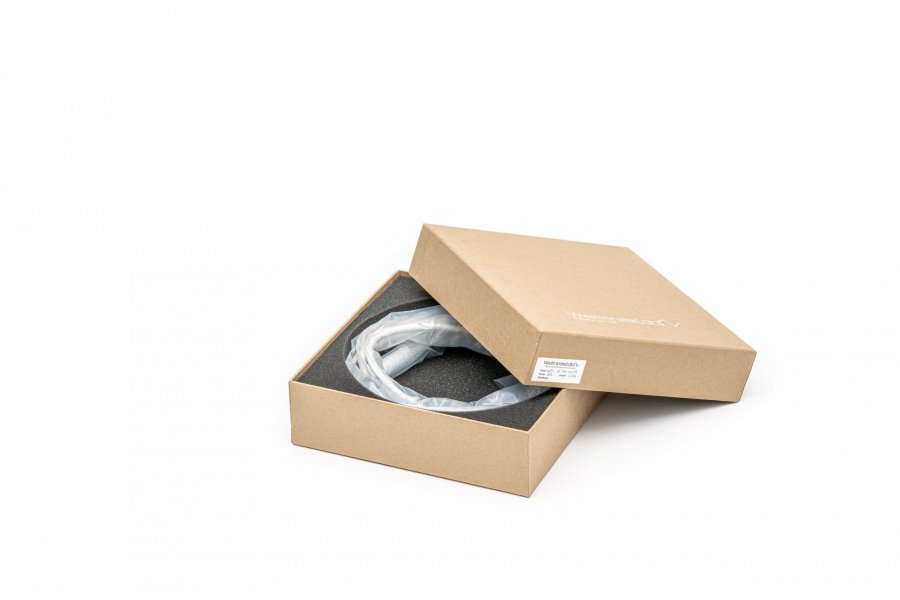 In addition to our full suite of analog, digital, and power cable products we also produce two specialty DC power cables. The first is a dedicated DC cable connecting the power supply to DAC for the Lumin X1, U1, and S1. The second is a Hybrid DC Power Cable specially created for use with MSBs Technology DACs. The cable joins the Power Base and DAC via an umbilicus for the following models:
- MSB Reference DAC
- MSB Select II DAC
(for use with mono or dual Power Base systems)
For those interested in diving into our design and theory, our Technical Paper is included in our follow-on-the-thread. Simply click to expand the content.


For more information on how to purchase or audition our cables please contact:
Gary Leeds
Hear This LLC
gary@hearthis.us
(949)467-9808
Last edited by a moderator: