Thought this might be a fun thread and a way to find out about acts on tour.
My wife and I saw the Smoke Fairies at the Tractor Tavern last evening as the opening act for Rasputina. The Smoke Fairies are a 'folk blues' duo from Wales and have been described as "Bob Dylan's dream." I thought that their debut release "Through Low Light and Trees" was one of last year's best. It was just the two principles singing and playing guitar. Really terrific concert with excellent acoustics and thankfully not too loud.
If you are ever in Seattle, the Tractor Tavern is a great venue in the Ballard neighborhood. Very fun people watching...I think my wife and I were the only ones without tattoos! I got to chat with them after their set and had my LP signed. I love the lilting Welsh accents!
Here's a video of "Hotel Room" from their debut LP:
[video]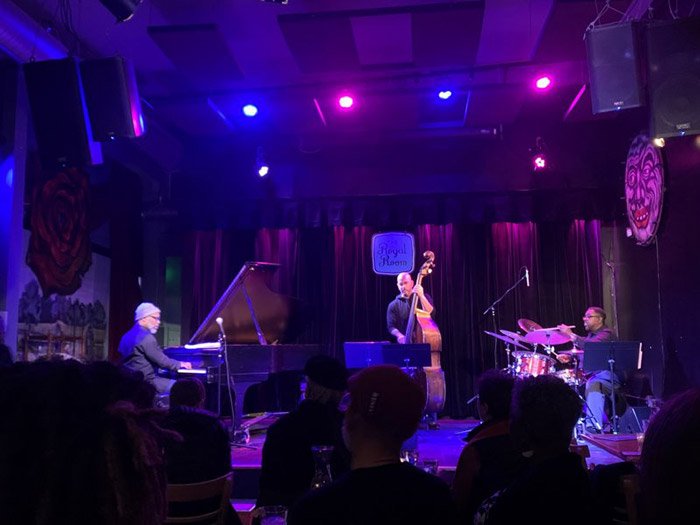 Last edited by a moderator: