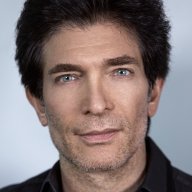 Site Co-Owner, Administrator
Jan 25, 2015
12,284
8,276
1,565
It begins . . .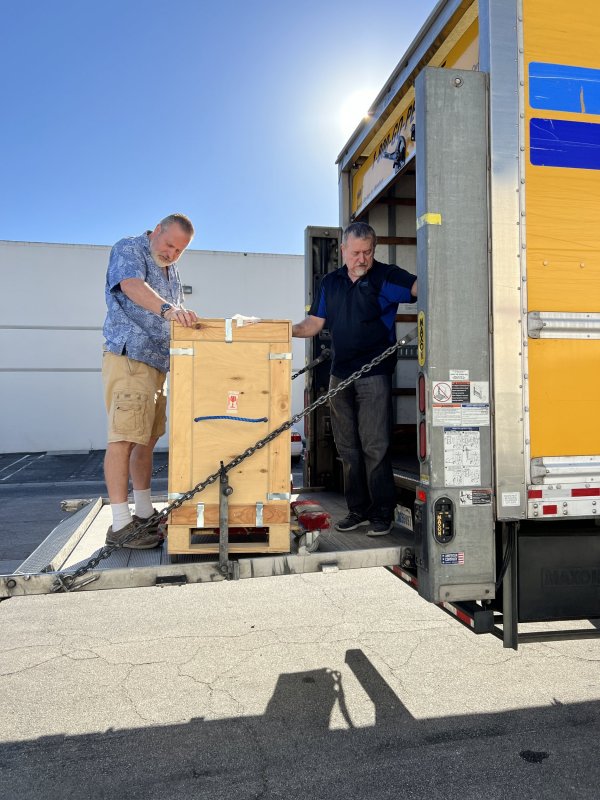 I am eternally grateful to Jason Lord, proprietor of The Source AV, in Torrance, California, for his nearly infinite patience and grace in storing the four giant Pendragon crates inside his office for the last 5 1/2 years.
Thanks very much to Wayne Strickland and William, Jason's colleagues, for safely moving the crates into my garage today!
The Source AV represents numerous top brands, including Sonus Faber, Audio Research, Grado and McIntosh, and specializes in both two-channel audio and home theater. Jason also has the largest headphone display and demonstration room in the world.
Jason has a very large retail store with numerous home theater demo rooms and numerous two-channel audio rooms. If you're anywhere near Southern California you must go check it out!
Jason Lord
The Source AV
3035 Kashiwa St.
Torrance, CA 90505
(310) 534-9900
Last edited by a moderator: