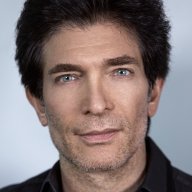 Site Co-Owner, Administrator
Jan 24, 2015
15,209
12,016
2,665
A bipartisan bill proposed in the U.S. Senate requires any individual or defense contractor that has in their possession "material or information . . . relating to unidentified anomalous phenomena that formerly or currently is protected by any form of special access or restricted access shall"
-- within 60 days notify of such possession, and
-- within 180 days "make available all such material and information" and provide a "comprehensive list of all non-earth origin or exotic unidentified anomalous phenomena material."
The proposed bill makes clear that disclosure must occur even if the material or information is protected by a special access program, and there is explicit immunity from any prosecution arising from compliance with the disclosure requirement.
Last edited: