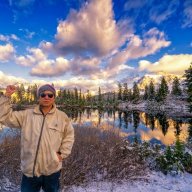 Dec 9, 2018
493
369
65
60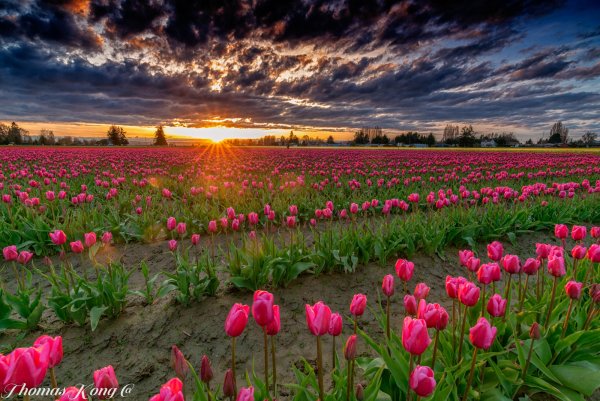 Skagit County is located halfway between Seattle and Vancouver, BC.
Its famous for tulip festival which used to be held on April every year.
But it got cancelled due to Corona Virus this year.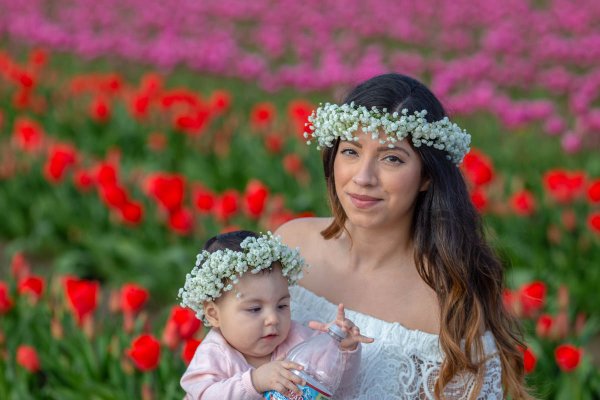 I took those nice photos two years ago. This place is just 20 min drive from my home.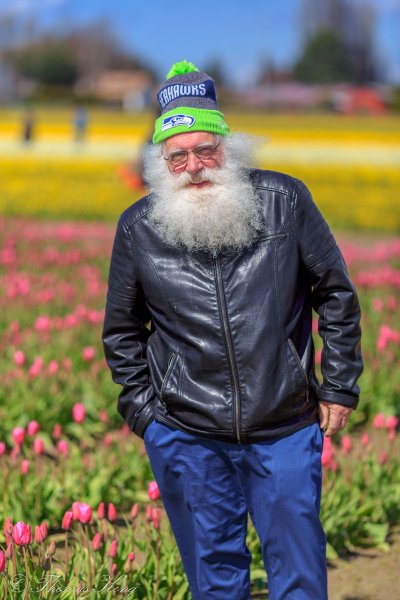 But I have to stay at my home this year.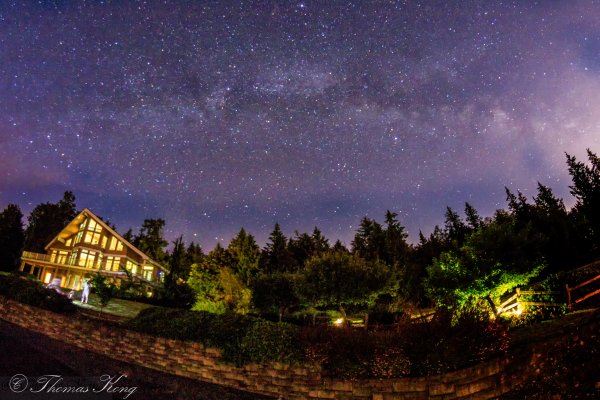 But it is not bad to stay at my home while listening to nice music.
Take Care!
I wish good health to every member of WBF.
Thomas