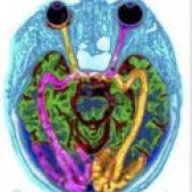 Apr 20, 2010
1,616
682
275
Streaming is the undisputed 800 lb gorilla in the room. It comprises 82% of our music consumption.
https://www.wsj.com/articles/u-s-music-streams-topped-a-trillion-in-2019-11578607152?mod=mktw
The only discs I play are mostly SACD but I wonder how long my silver discs will continue to serve me? More and more are being donated to the library as the tax deduction is better than selling them at a used record shop.
Last edited by a moderator: