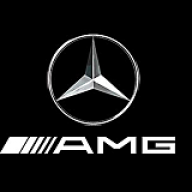 WBF Founding Member, Pro Audio Production Member
Apr 25, 2010
6,985
475
1,210
Hi Bruce. I've just joined the WB forum purely to ask this question (well two actually), was Jim Keltner's cough right at the end of his improv reinstated on the DXD version? (it was deleted on the xrcd), and sonically what were the differences between the XRCD and DXD versions as I have the xrcd version and it sounds really punchy and dynamic. You can still hear the odd slight artefact from the original tape through headphones but the suppression of noise overall is pretty darn good.
Welcome!
The same source was used for both the XRCD and DXD versions.
I don't believe Winston wanted the cough at the end of the improv. The DXD version has a "wetter" feel. You can hear more of the room, thus we feel has even more impact.