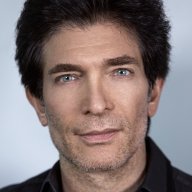 Site Co-Owner, Administrator
Jan 25, 2015
9,038
3,397
780
On his PS Audio blog today Paul McGowan posted a piece titled: "The meaning of analog." Paul writes: "There's no such thing as the sound of analog and digital. They are antiquated terms . . ."
Paul of course is not disputing the existence of the different technologies of analog recording and digital recording, or of the existence of mechanical and electronic differences between analog playback systems and digital playback systems. I believe he is suggesting that whatever the mechanical or electronic differences between how analog music and digital music are created and played back, it is antiquated to think about or to describe a
sound
as being inherently analog or inherently digital.
What do you think about this?
Is Paul correct in your view?
Are (the sound of) "analog" and (the sound of) "digital" antiquated terms?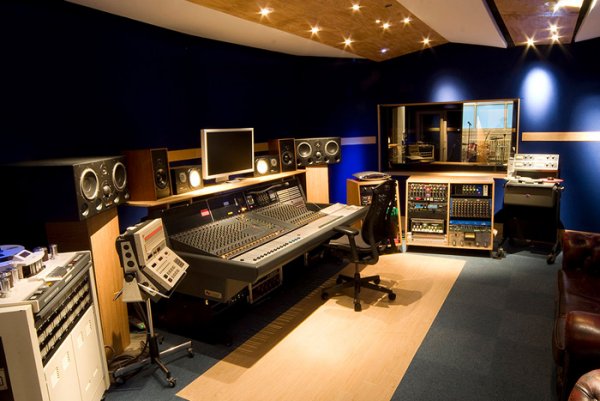 Last edited by a moderator: