Industry Expert, VIP Donor
Dear High End friends here in the WBF forum,
I have been a member since April 2011 and many of you already know me.
But not everyone knows what activities are behind us.
I have been asked several times by some members to write something about us and our products.
Under the brand name
Dereneville
we develop and produce
high-end analogue audio products
since 2009
.
My friend and companion Hannes, WBF-member since spring 2019, has described us and our work with wonderful words.
Here is his presentation:
About us
,
written by WBF member Hannes Gremme
Rainer Horstmann,
called Rainer
Mechanical engineer.
Rainer ran a sound and video studio for decades in which he developed high-quality recording and editing methods,
but also produced records for and with various artists.
Johannes Gremme,
called Hannes
Graduated engineer in electrical and communications engineering, works in the automotive industry.
He has sound knowledge and many years of experience in embedded hardware, software and control development.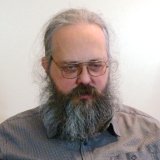 Hans Bernhard Bröker,
called HB
Dipl. Ing. and Dr. rer. nat. in physics, received his doctorate at the Cern Research Center (CH)
and works as a recognized expert in embedded hardware and software development in the automotive industry.
A little bit of history
Phase 1: An idea is released
Rainer is a perfectionist - but at the same time also a realist - with a view to the realisable.
1981 until 2000. In his company AVDesignHaus he developed many technical innovations for his film productions,
such as a Steady Cam, several tripods, large film camera cranes etc.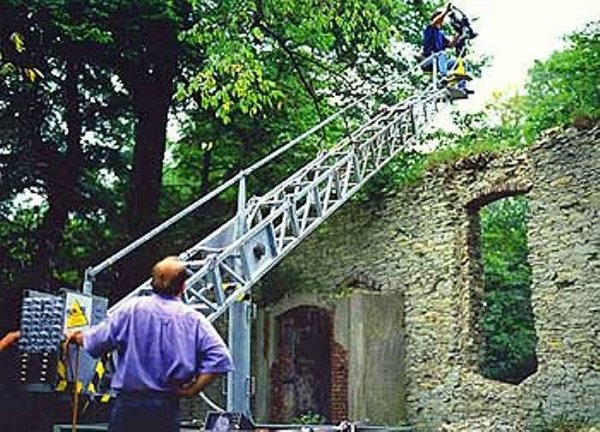 Camera crane up to 10 meters (today people use drones ;-) but in 1995? )
But also smaller useful things, such as wall mounts for professional loudspeakers for BOSE,
which until today are available from his company
AVDesignHaus
.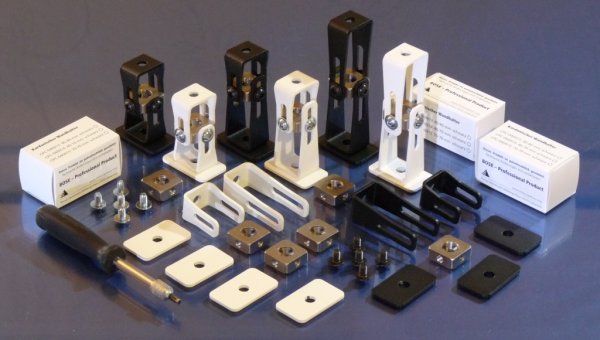 Cardan wall mount brackets for
BOSE
In addition to the technical developments, he produced more then 500 advertising and image films
as well as records for and with various artists.
One of his best-known in-house productions is the so called "Gütersloher Nachtsanggeläut"
which is highly appreciated by audio enthusiasts for its high purity and dynamics.
Many of his colleagues admired the technology Rainer had developed especially for this recording.
Audio Video Editing and Mastering Suite in 1995
Audio Recording Suite in 1995
In 2000 Rainer sold his sound and video studio and wanted to retire. And then everything changed.
It all started in 2005 with Rainer and his daring idea in his head to build the best record turntable imaginable.
In 2008 he bought a high precision tool milling machine with digital display, a so called Deckel FP-2
with all necessary accessories.
With this milling machine Rainer produced every single part with loving attention to detail and built the first prototype
of his record player - the Dereneville VPM2010-1.
Milling machine "Deckel-FP2"
Rainer chose the name
Dereneville
, which adorns the first record player and later the company,
in honour of his wife Irene, who patiently supported him and later also Hannes and HB all these years
and inspired them with her comments.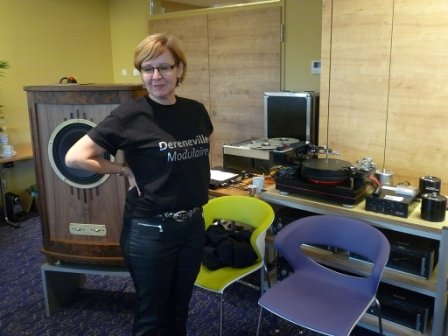 My lovely wife Irene at the HiFi show in Krefeld
to be continued soon...
Last edited: