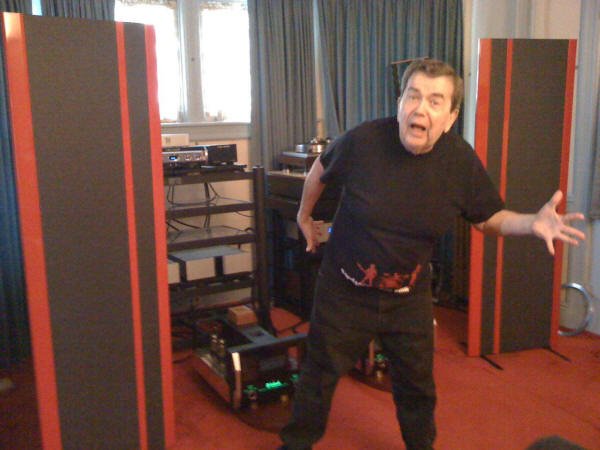 Back in the day of Harry Pearson and the evolution of the High End Audio, Pearson, in the pages of
The Absolute Sound,
defined the "absolute sound" as unamplified acoustic instruments and/or vocals performed in a real space, usually a concert hall. The evaluation of reproduction systems (HiFi equipment) was a based on a subjective comparison to the "absolute sound." The best systems came the closest to the sound of a live performance in a real space.
Over the last several years I have been a regular attendee of live music in San Francisco at Davies Symphony Hall and The Metropolitan Opera House. I have come to the realization that, in my opinion, the best sound and musical enjoyment happens at home with my highly evolved system, and I question weather it's worth the expense and effort to attend, other than for the occasional performance of a favorite artist.
I've tried various seating choices, always seeking the best. But more and more I have come to the conclusion that the best seat in the house (at least sonically) is at home! Do other WBF members share this view?
Last edited by a moderator: