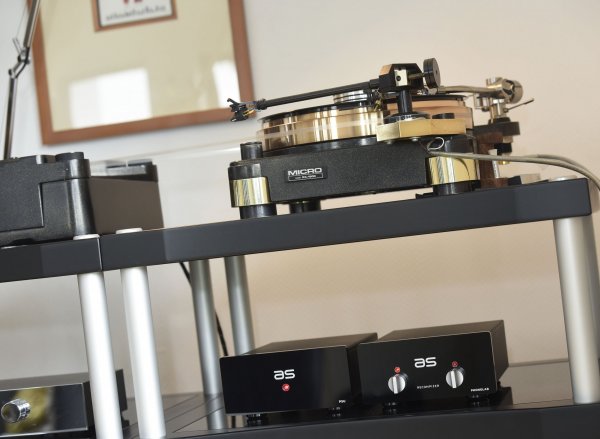 A really nice classic combination shows this Micro Seiki RX 1500G with golden feet. Fidelity Research FR 64 S tonearm from the 80s.
A nice couple. AS Phonolab 1.0 connected with an Accuphase AC Cartridge. A well balanced Set up that never goes out of fashion.
Further pictures of your favourite combinations are welcome!
groovemaster
Last edited: