Hi all,
New here - just got my second set of Wilsons. The first set was a pair of Cubs with the Sound Anchor stands - I loved that sound, but grew tired of having to have a subwoofer
Now I finally found the funds for the speakers I had longed for since the early nineties - Watt/Puppy - the speakers that most other speakers are compared to.
I found a pair of 6'es in Biarritz White in Germany, negotiated a decent price and had them shipped in Sascha boxes, no less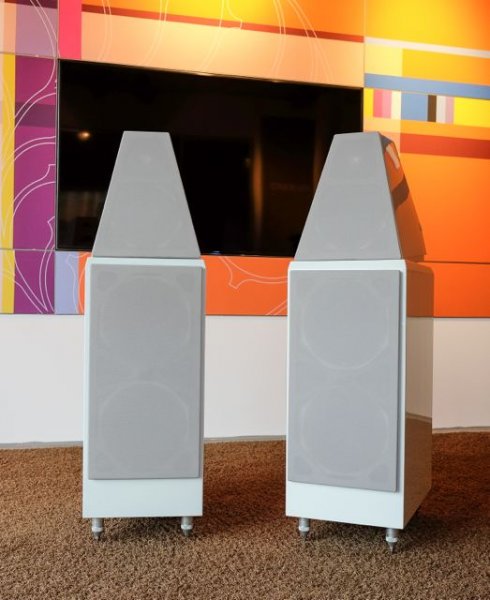 To drive them i use Audio Research all the way, VTM-120SE mono blocks, LS16MkII pre DAC7, and PH5 - all in all a pretty happy camper at the moment.