Grandioso PS1 is the optional external PSU for K1X sacd player.
msrp : ¥1,200,000
https://www.esoteric.jp/jp/product/ps1/feature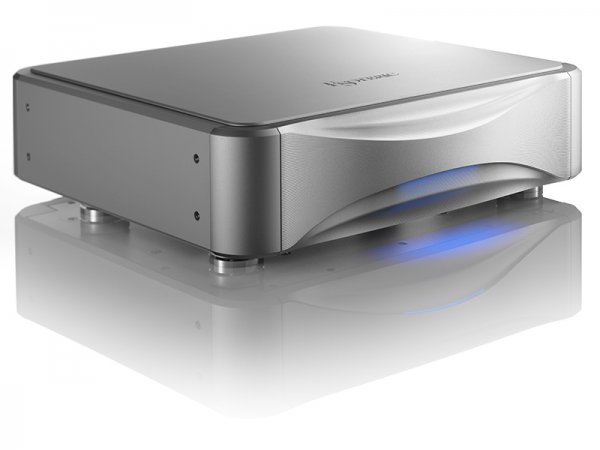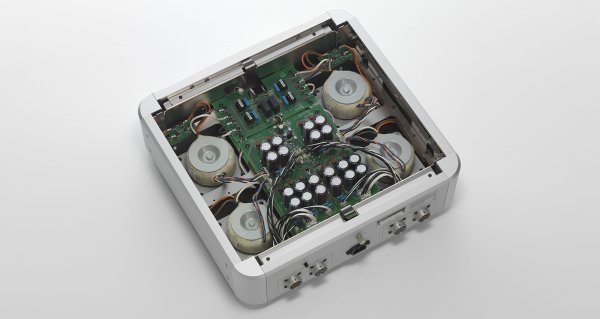 " ... Grandioso PS1 is an external enhanced power supply unit dedicated to the analog circuit (D / A converter module) of Grandioso K1X. The PS1 has four powerful independent power transformers dedicated to analog circuits. In the K1X alone, the first stage (D / A stage) and the second stage (buffer amplifier stage) of the analog circuit are driven by one power transformer per channel, but by connecting PS1, the D / A stage and buffer amplifier The power transformer of each stage is made independent, and it is strengthened to × 2 transformer specification per channel. Digital / analog separation has been clarified to eliminate mutual interference. Double the amount of power supply circuit allows room for DC power supply, contributing to a more powerful tone and improved S / N ... "
" ... By shutting down the power transformers for the two analog circuits originally mounted on the K1X, vibration of the transformers and leakage flux (leakage flux) to the analog circuits can be suppressed, and sound quality can be improved ... "
" ... high-quality analog DC power is supplied from a separate unit, and digital uses the internal power supply of the K1X, thereby promoting digital / analog power separation ... "
Last edited: