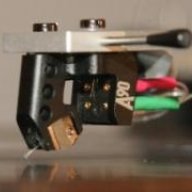 VIP/Donor & WBF Founding Member
In the first convincing observation of its kind, astronomers have directly imaged a newborn planet still forming around its star. The planet, hotter than any in our solar system, supports what astronomers have long believed: that such bodies are born of the disks of gas and dust that coalesce around young stars.

"After decades of speculation, it's nice to actually see one. It's very comforting," says astronomer Kevin Heng of the University of Bern in Switzerland, who was not involved in the work.
https://www.sciencemag.org/news/201...ceNow&utm_source=JHubbard&utm_medium=Facebook