Hello everyone,
I am a vinyl only addict from the United Kingdom. I take great pleasure in reading the posts on this site as I now realise that I am not alone in my madness.
Periodically I will write things that may offend, this said I am not a troll. However I have a very poor grasp of millennial style wokeness and tend to get to the point relatively quickly.
Hopefully this serves as a prior yet long standing apology for ripping Ked a new one.
Peace, love and harmony. The General.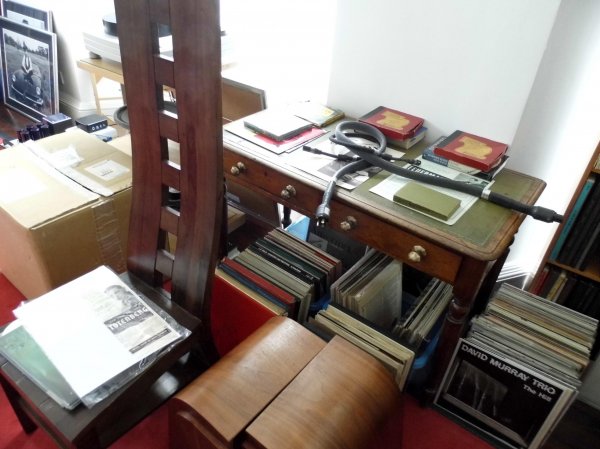 Last edited: