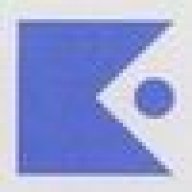 Apr 21, 2010
1,192
78
210
Museatex, not sure what made them go under. They had it all, and the old ads now seem somewhat boastful in retrospect.
Several days before I got married in 1992, I took the day off from work and listened to an all Museatex system with my own shoe box full of CD's. Even if I bailed out on the wedding and cashed in the airline tickets for the honeymoon, I would have fallen way short of the price of entry. Nice system though, bet I would still have it too.
Here are some old ads from 1990-91 which I recently scanned. Most likely out of the old Stereo Review magazine.
One page ad: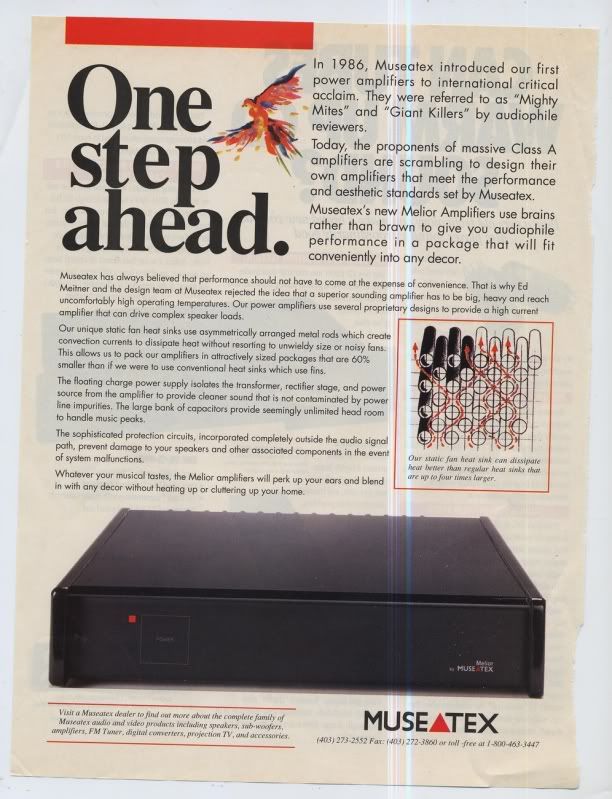 A four page ad...................