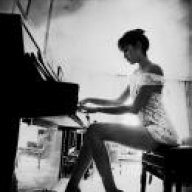 Feb 8, 2011
20,914
379
83
¤
https://www.bbc.com/news/science-environment-48230157
This is a new record for the deepest dive, eclipsing James Cameron's one from 2012.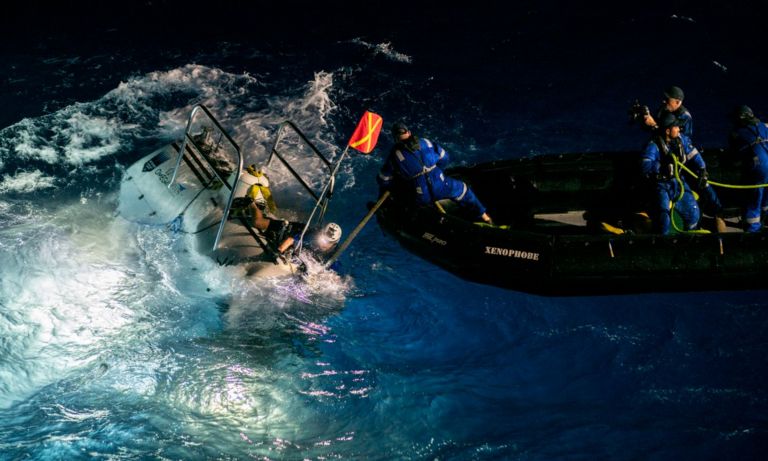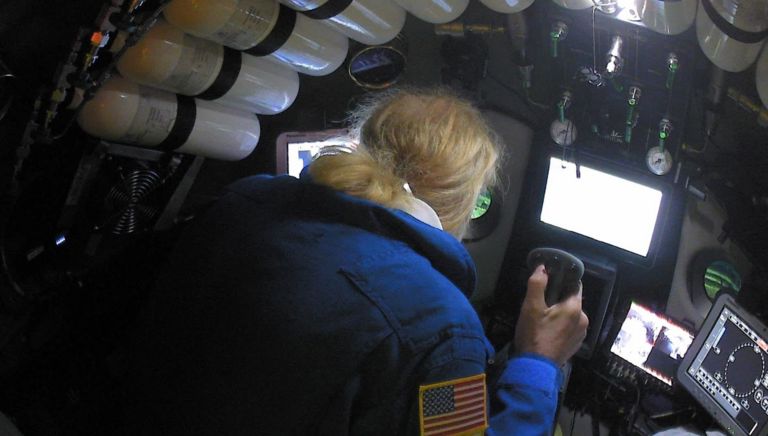 Fascinating and informative.
"The latest descent, which reached 10,927m (35,849ft) beneath the waves, is now the deepest by 11m - making Victor Vescovo the new record holder."
Victor is the guy on the right (picture below).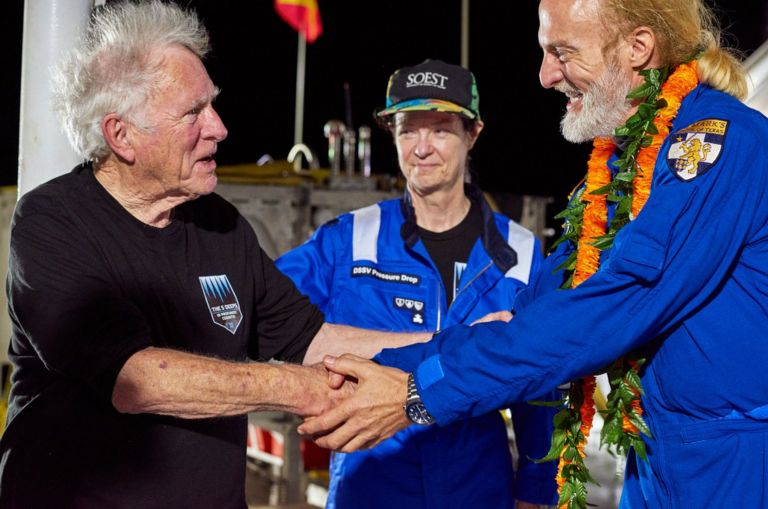 Last edited: