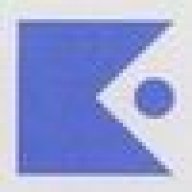 Apr 21, 2010
1,533
177
485
My No.6 fluid and Osage brush came in the mail today, who knew I could get excited over something like this?

The stylus gauge also came in same box, I was at 1.45 grams, now at 1.7 grams. I read that was best for a Grado.

Oh, and reset my VTA a few days ago, 98% of surface noise vanished.

I have been holding records like a pizza dish on the blank band near the lable while using my Hunt brush, it works wonderfully.