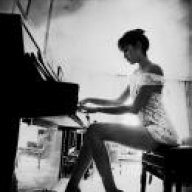 Feb 8, 2011
23,262
970
405
* MSRP: Less than $5,000 (the king of super affordability ... frugality).
I could have posted in several other threads ... Emotiva, Home Theater, AV Receivers & SSPs, General Audio, Miscellaneous, Anything Goes, etc., etc., etc., but after thinking intelligently for over six hours minimum I decided to post right here.
What a gorgeous day today on the Pacific West Coast, another one in paradise.
Not too super hot ... very accommodating temperature comfort wise outside near the ocean breeze under the arbutus and oak and palm trees, in the shade.